If you follow entertainment news, you've probably heard about the latest venue where the rich blow off steam, get wasted, and party like there's no tomorrow.
The fine new establishment, which serves as both a restaurant and a nightclub, is located in Pimville, Soweto, and before it was purchased by a new owner and renamed in 2021, it was called Old Icon Soweto nightclub.
A few weeks ago, popular YouTuber Simz Right decided to try out the famous Konka and gave us a report on what it's like there. According to her, when she visited Konka, she realized that she is not the target audience. She had trouble pronouncing the names of the cars parked outside, and in her own words, she's been to Konka but didn't conquer it.
Konka Price List
If you've always wanted to party at Konka, but want to plan your budget, we have something for you. Here is the Konka price list.
Konka's champagne list is quite extensive and includes all the expensive brands like Armand De Brignac, Dom Luminous, GH Mumm, Veuve, and Moet.
The cheapest champagne on the Konka price list is called Moet Brut and costs R1300. If you are in a buying mood and looking for the most expensive fine champagne, then there is something for you if you are willing to spend almost R15,000 for a bottle.
The most expensive champagne is called Armand De Brignac Rose and costs R14,000, Armand De Brignac Gold can be had for R12,000 and Loius Roederer Cristal for R11,000.
We recommend that you first learn how to pronounce the names of the champagnes, otherwise, you will get a swollen tongue.
Champagne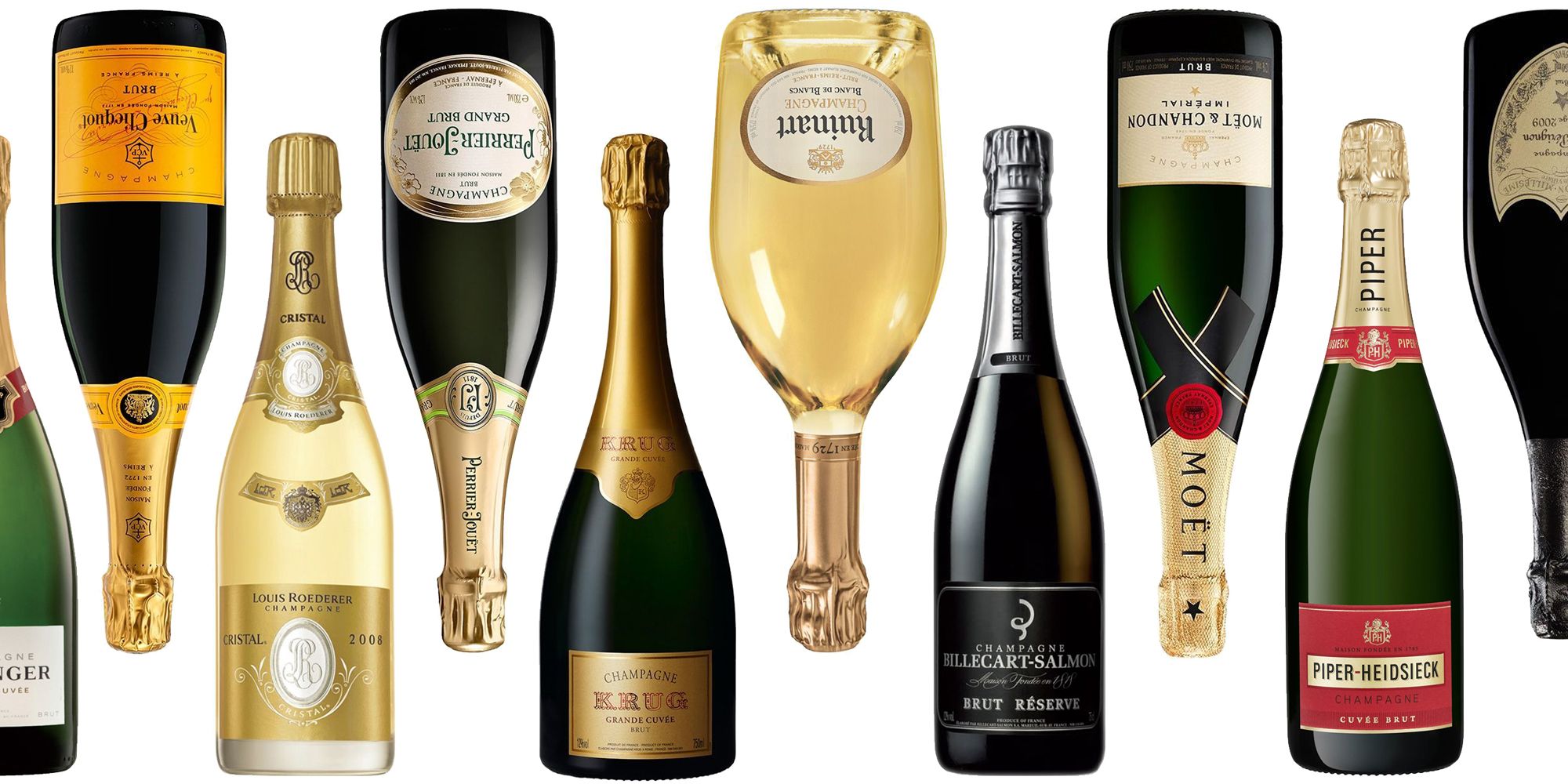 Whisky/Cognac
If you are a whisky lover then there is something for you on Konka's menu list. They have the Johnnie Walker Whisky which ranges from between R1400 to R5000.
The Johnnie Walker Gold Label Reserve is the cheapest whisky on the Konka price list and goes for R1400, The Johnnie Walker Green Label goes for R1800, and their most expensive whisky- Johnnie Walker Blue Label goes for R5,000.
They also provide a variety of Glenfiddich whose prices range from R1200 for the Glenfiddich 12 and R12000 for the Glenfiddich 26.
Vodka/Gin
Konka also offers vodka/gin on their menu list that include Ciroc Apple, Ciroc Pineapple, and Tanqueray, and they each go for R1100.
Tequila
If you love tequila shots then you will have to part with R1200 for a Don Julio and R7500 for Don Julio 1942.
Beer
A bottle of beer at Konka goes for as little as R25, that is if you love Heineken. Their Stella Artois goes for R30 and a bottle of Corona for R35.
Ciders
The cheapest cider on the Konka price list is the Brutal Fruit Spritzer which goes for R25. The Ice Tropez and Ice Tropez Zero go for R150.
Cocktails
Konka also offers cocktails that range from R65 to R100 and include Classic Mohito, Flower Essence, The Spicy Ice Tea, and Konka Berry.
Who hangs out at Konka?
According to sources, Konka is a popular spot for A-lister entertainers, the rich, and the famous.
Some of the notable people who have been spotted at Konka include, Cassper Nyovest, Andile Mpisane, AKA, DJ Maphorisa, Black Motion, DJ Fresh, and Julius Malema, just to name a few.
So if you are looking to spend your Friday partying with famous South Africans and drinking good booze then Konka is where the party is at, you just need to check your account first.